Every CicloZone workout is led by one of our master trainers. Read on to find our more about our talented team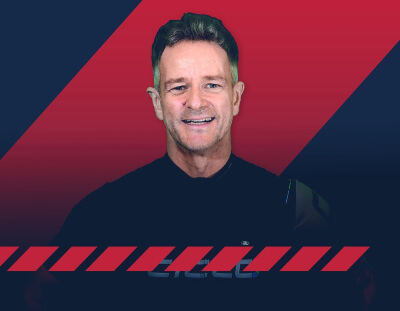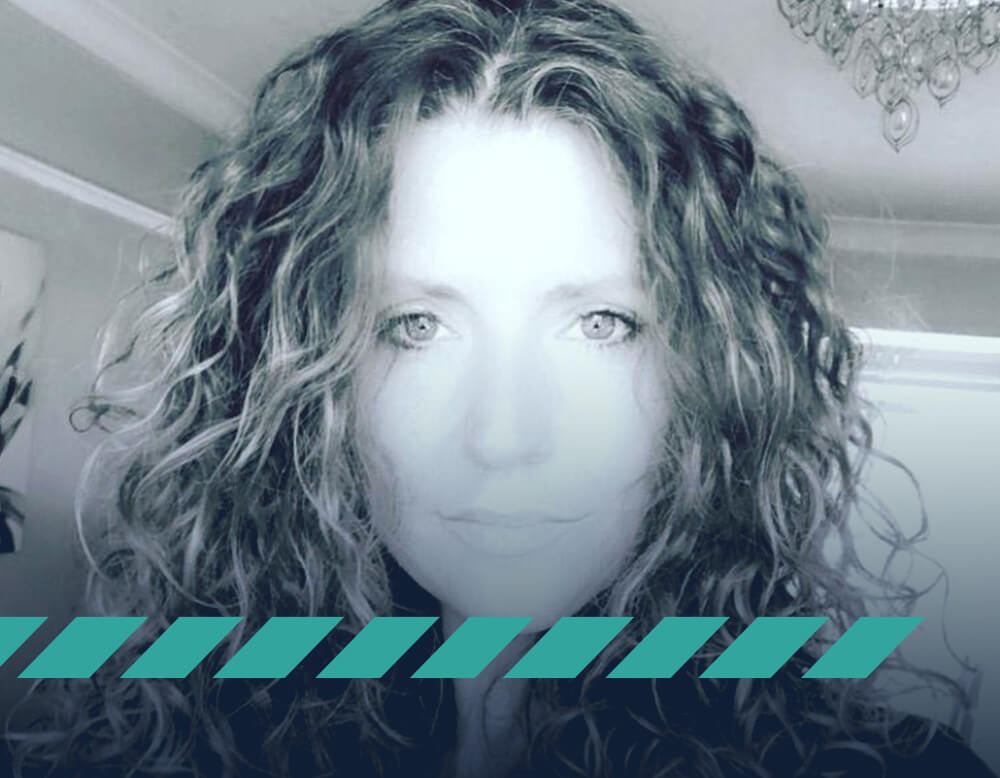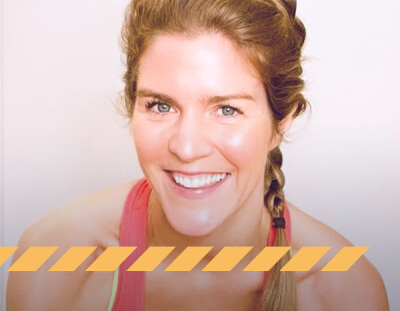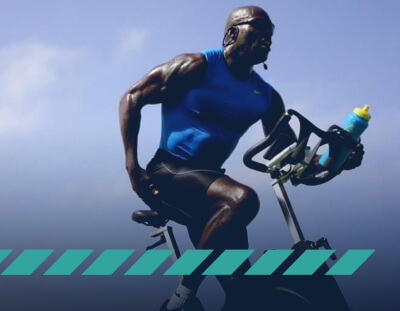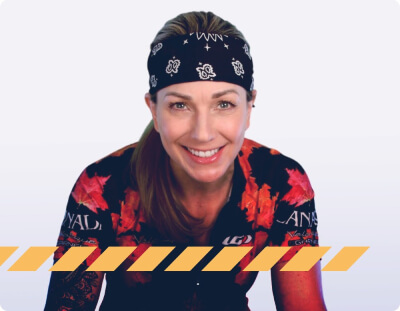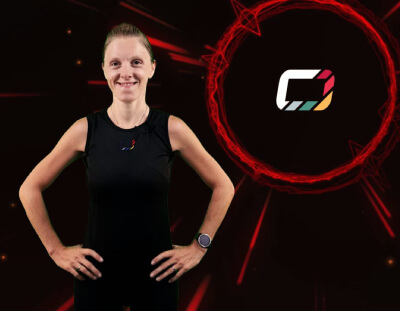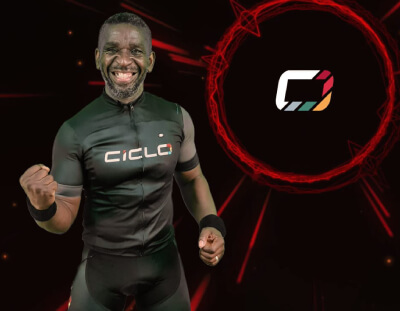 DARREN LEE
A former elite cyclist, Darren is internationally renowned as a specialist in cycle-based power concept training for athletes from all sports, working as a consultant to top cycle studios and strength and conditioning coaches all over Europe.
Inspired by the gift of a bianchi mondial bike when he was 14, he began cycling at an elite level just four years later for the UK's team Raleigh Banana. He progressed through various criterium and indoor leagues before signing a professional contract with road cycling Team Andalucia Cajasur in 2001 and raced competitively with the team in Spain until retiring from pro cycling in 2012.
An expert in biomechanical and physiological power production, his work motto reflects his racing style: "Life is just one long hill…so keep climbing."
RACHEL PERRY
Rachel is a on mission to encourage more women to get into cycling.
After years of feeling self-conscious, Rachel credits cycling with changing her life by giving her the confidence and discipline to get fit again after putting on weight while having children.
Initially training at her gym's cycling studio, she started commuting by bike and eventually began riding regularly with a group of cyclists. Having completed her fitness training and taking part in RPM and Sprint events, she is now an advocate of power-based rides and believes in training smart, not hard.
Her passion, unconditional love for cycling and ability to adapt to suit all needs and fitness levels mean Rachel is in demand as a trainer.
FIONA DUTTON
Fiona is our multi-talented mum of two from Liverpool, UK. A chartered accountant with her own telecommunications business, she also has a passion for health and fitness and loves sharing her knowldge to help others lead their healthiest lives.
A huge fan of connecting through music on a bike, her classes bring all the euphoria and exhileration of a cycle class combined with proven sports sciecnce that means you can accomplish your fitness goals even when enjoying the back beat of your favourite club anthems.
MEL THOMAS
Fitness all-rounder Mel brings the same passion and energy to physical training that compelled him to pursue a successful career in competitive boxing and American Football.
Having competed nationally and internationally for more than 30 years, Mel is in demand as a fitness instructor and trainer. He has been a guest presenter at Club La Santa since 2013 as part of the Bodyworks Week of Fitness and also helps deliver the annual Bodyworks Nyborg fitness weekend in Copenhagen.
As well as presenting CicloZone workouts, Mel is in demand as a personal trainer and is a regular guest presenter at Beachbody Insanity Live.
GLEN JULIEN
Coach Glenn is a passionate indoor cycling and fitness instructor, personal trainer, yoga teacher and life enthusiast.
With over 25 years' experience in the fitness industry, her philosophy "Come as you are, I will meet you there!" is ever present as she aspires to challenge, educate and inspire every student, regardless of fitness level.
Don't be fooled by this Toronto resident's sweet smile and dimple, you're guaranteed to be wiping the sweat off your face at the end of her rides!
SARAH STOKES
I've been cycling outdoor and indoor for around 15 years, competed in triathlons, running events and always kept fit which really helps in supporting a strong mental well-being.
I have competed in cycling events across Europe, tackling some of Europe's most iconic climbs, Ventoux, Alpe d'Huez, Columbier, Col du Galibier, Mount Teide, Sa Colobra to name a few, I bring my knowledge and experience into the spin studio I am now a mum of two young boys and I certainly understand the importance of keeping fit and healthy.
Throughout my pregnancies I continued to spin and cycle, making two accents of Alpe d'Huez while 6 months into my first pregnancy, I'm a firm believer in healthy body, healthy mind and if you believe you can achieve!
I would like to think that I lead by example, with enthusiasm and encourage I help new and experienced riders push themselves both physically and mentally in achieving next level in performance.
JOHN KWESI ENNIM
I was born n raised in the Midlands UK and I have always been sport mad played football,rugby and athletics(sprinting) when i was younger.
It was a natural progression into the fitness industry for me as a career and I have had Twenty years experience teaching both personal training and group exercise which included of course being a cycle instructor. I now I'm the proud owner of my own PT Business with many very happy clients who seem to enjoy my enthusiastic Style, and passion for my job.
I am Married with a teenage son and I love to travel and I am an avid supporter of English rugby. I believe that CicloZone is an amazing platform for me to be able to reach much more people worldwide with my classes and create an amazing community from which we can all benefit from.