We understand time
is precious.That's why
CicloZone makes sure
every second in the
saddle counts.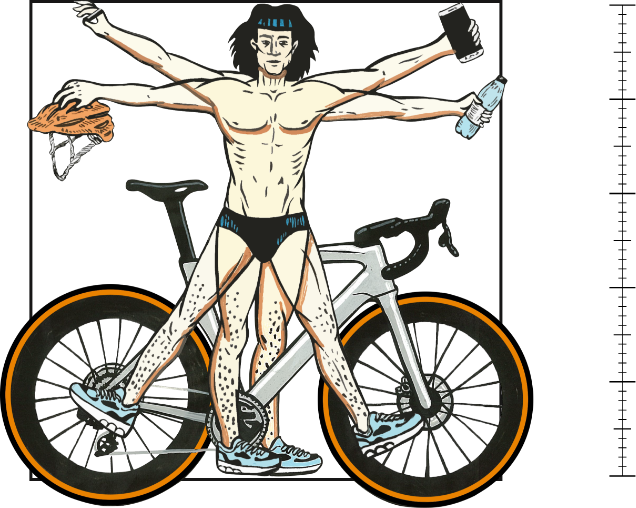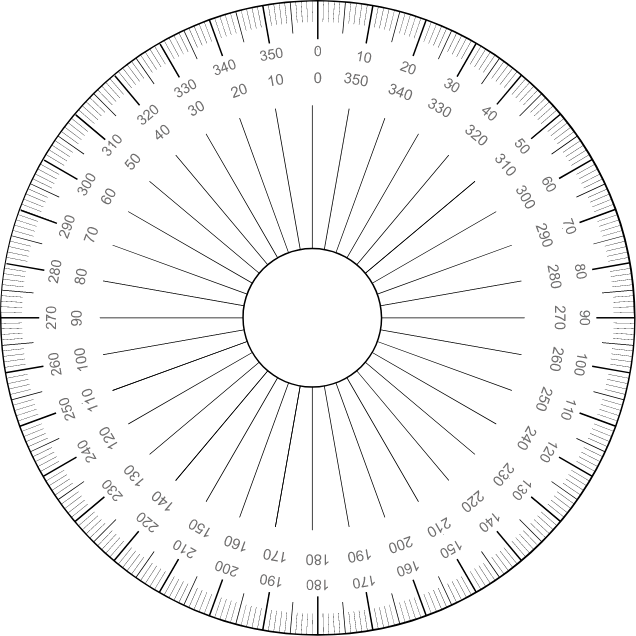 Our classes are informed by the same sports science adopted by the Union Cycliste Internationale for training cyclists at the highest level.
Each 30-60 minute, instructor-led session is designed to ensure you workout in the right training zone for you, for the optimal amount of time to deliver real results.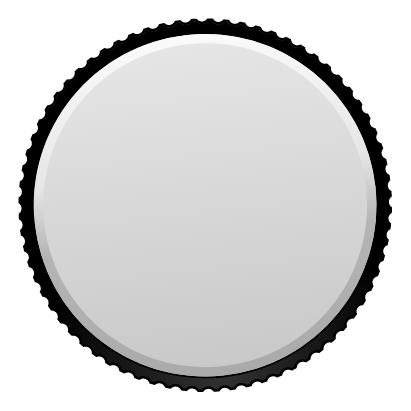 LACTATE
ENDURANCE
RPE 5-6
LACTATE
THRESHOLD
RPE 7-8
Vo2 MAX
ANAEROBIC
RPE 9-10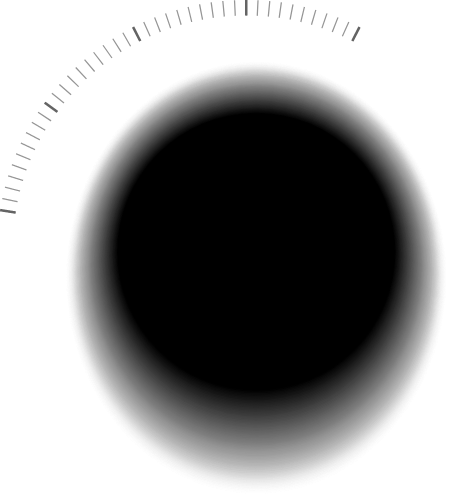 AEROBIC RECOVERY
The relatively easy zone where you increase your aerobic capacity and teach your body to use fats like a source of energy. A great zone for active recovery and improving Fitness in short training sessions. Breathing slightly more challenged and HR begins to increase but comfortable enough to still hold a conversation.
Intensity: 61-70% Max HR, < 56-75% of your FTP Duration Limit – 5 HOURS
Active Recovery
"Easiest" zone. This zone is used to recover your body after harder efforts like intervals, increase blood flow in your legs to let oxygen "clean" your muscle from fatigue. Zone used when a complete 'rest' is required. Feels easy and you can talk and breathe as normal. Time limits at this intensity are generally unlimited
Intensity: 50-60% Max HR, < 55% of your FTP Duration Limit – Unlimited
Lactate Endurance
The start of more challenging intervals will be in green Zone 3. Here we add Carbohydrate energy into the mix as well as increased aerobic exertion. Lactic acids start to build in the legs so recovery zones after zone 3 intervals will become more important. Beginning to be difficult to speak at this intensity. An incredibly important zone for training purposes.
Intensity: 71-80% Max HR, 76% – 90% of your FTP. Duration limit 2 hours.
Lactate threshold
The Sweet Spot zone is a very good place to be to increase your FTP, ideal for time trials and long climbs. Reaching the limit of your lactate energy system the Threshold Zone is the cyclists zone. Limits of aerobic absorption and Lactic acid levels mean you will feel unable to speak and total focus and strong mind will be needed to have a successful interval.
Intensity: 80- 90% Max HR, 91% – 105% of your FTP. Duration limit 60 min.
Vo2 max/Anaerobic
We train on the ceiling to make more room on the floor!!. Red Zone 5 is above our current physiological ability to maintain but by visiting this level we can train our energy systems to be better, more efficient and have more capacity. This is the Limit… impossible to speak, difficult to breath and 100% recovery needed after.
Intensity: 90-100% Max HR, 105 – 120% of your FTP. Duration: >5 min.

These zones are based on the groundbreaking work of Dr Andy Coggan and Hunter Allen, who drew on principles of exercise physiology and two decades' experience of power-based training in laboratory and field settings to devise the 7 power training zones, which have been adopted by the Union Cycliste Internationale for training cyclists at the highest level. Based on an individual FTP(Functional Threshold Power) level a riders 'Zones' are Uniquely set specifically for their individual ability, size and power. This means the Zones are set within the Ciclozone app scientifically for you. Depending on the type of class you choose, CicloZone workouts focus primarily on the first five of these zones,
mixing intervals of lower level exertion (or recovery) with shorter, high-energy intervals at certain specific RPM's to activate different physiological energy systems and deliver real performance gains. Virtual FTP will be calculated by the app using Ciclo Ai exclusively for you to allow you to ride immediately after registration, You can also start by taking a quick Functional Threshold Power (FTP) test inapp or enter your known FTP figure when you set up your personal profile. CicloZone can calculate the power, exertion or RPM data you need to train effectively in each zone, personalising your workout and ensuring you're cycling at the right level for you, every time. Our auto FTP augmentation system will fine tune your FTP profile over time to make sure you will be soon optimising every second on the bike.